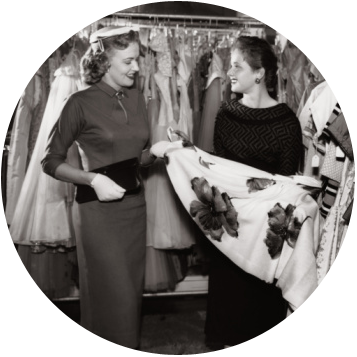 Spend your time on PR, not sample admin
Sparkle is a fast, easy, online sample tracking service. It cuts your sample admin time by 80%. You'll get more press with less effort — helping you outperform everybody else.
It's perfect for Fashion PR agencies and in-house press offices.
Try Sparkle for free

30-day unlimited free trial
.